There are so many options available, that it could be overwhelming. If your business needs to go online, and you are looking for the right approach, here's how you can go about it. Web development could be either straight HTML for static websites or by using a framework or by using ready Content Management Systems (CMS).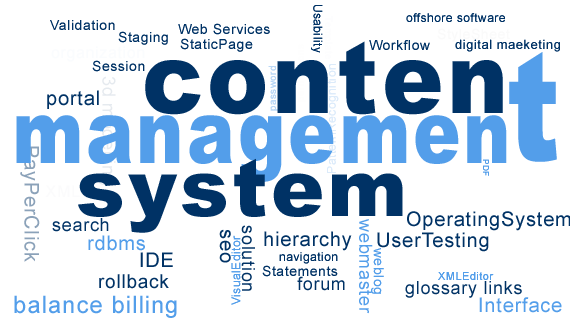 Content Management Systems (CMS) allows website owners to easily manage the content on the site. Uploading new data could be very simple and easily manageable without having to take technical help each time you need to do it. Using a CMS could be quick and easy but today, there are so many content management systems available in the Market that you need to select the most appropriate one for your business.
 To make things easy for you, here are a few pointers.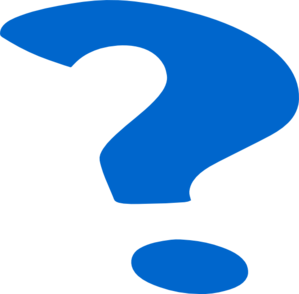 Top 5 questions to ask yourself before you select a CMS (Content Management System)
Does the CMS match my business needs?

As my business grows, will the CMS accommodate changes and enhancements?

Will my business get appropriate support whenever there is a need to either extend functionalities or features?

How tough is it to learn and manage the system

Cost of Initial Development and customization later on?
Not limited to these, but these are the basic questions you should ask yourself when you decide to use CMS Development for your web development needs.
Well, to answer those questions, firstly, you need to be clear about your business requirements and the need for a website. What purpose will the website serve? Will it be to showcase your services, will it be a means to market or will it "be" the business itself. If you are planning to keep it simple and showcase your products a simple site will do without too many custom features.
Well, also look at whether the CMS can be flexible and scalable to suit the future growth of your company. It should be able to seamlessly add features to your existing website without too much re-work. Although all open source content management systems today have a strong community support, it is important to check this to understand what you have selected for the foundation of your business.
Learning curve for the CMS should be short. Too many complications while making simple content updates to your website could be frustrating. Finally select a quality yet cost effective option.
Know the CMS Market and the Popular CMS available today
Making an informed decision always gives long lasting results. With the right CMS, your business can see immediate impact in terms of smooth administration and lesser time to get online. Well, acquaint yourself with the best CMS available in the market today.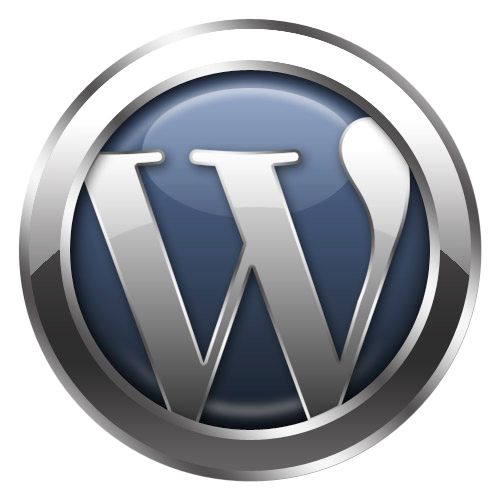 WordPress: Started out as a blogging platform, but today it has captured a large portion of the web. Many websites are powered by WordPress and users love it! It has a host of ready plug ins that can be used to add features at any point of time. Extensible, Flexible and Scalable – this is a good choice for businesses. It also has SEO friendly features that will help you market your site well in future.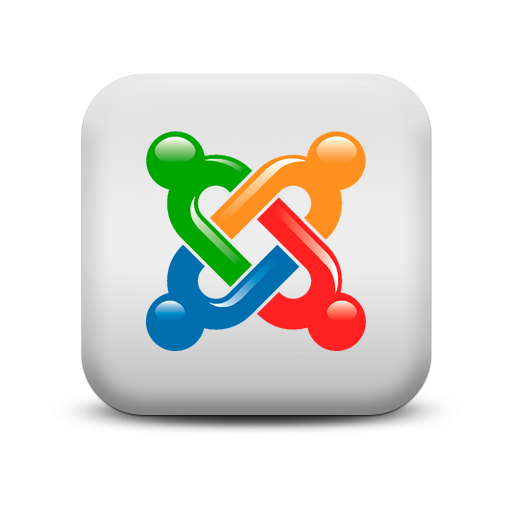 Joomla: Large websites are always recommended to use Joomla – although this is not a ground rule. Joomla is best known for its multimedia functions. It is fairly good for ecommerce purposes and robust enough to handle high traffic sites.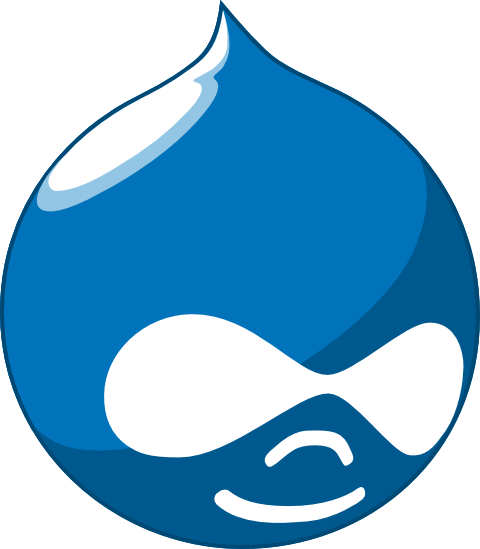 Drupal: Drupal is a robust CMS and its strongest feature is ACL access control levels for multiple users and groups.  It is stable, it is extensible, and it is flexible. It has a lot of ready modules and easy customization for additional features.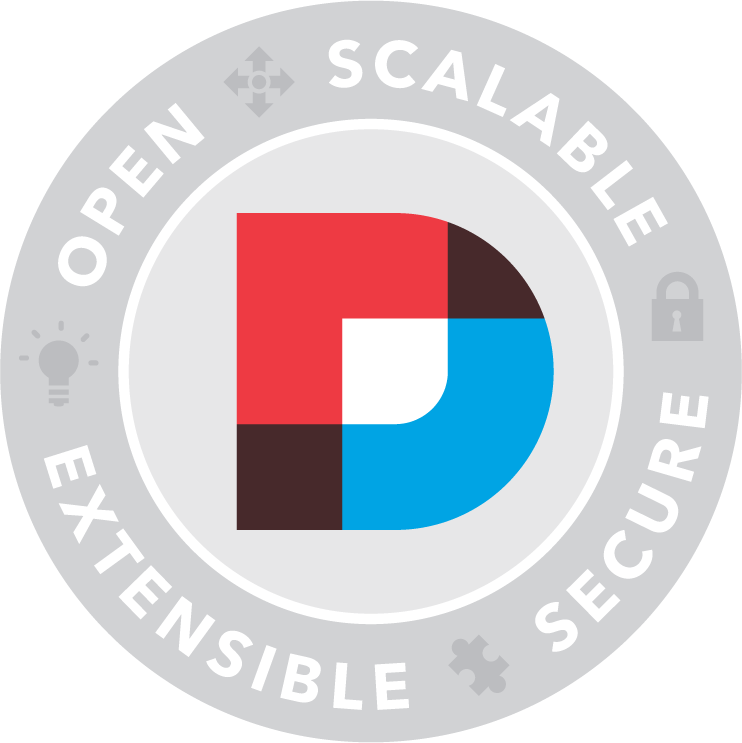 DotNetNuke: This CMS runs on Microsoft's ASP.NET platform. Although it has a smaller user base, it is an open source platform and is known for its performance. It is also used widely for specialized web development requirements that include usage of Microsoft Servers only.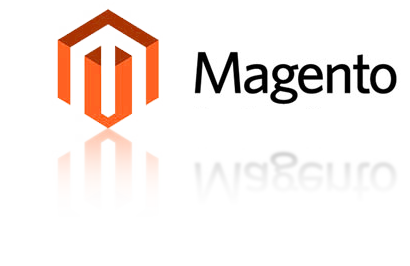 Magento: Magento is for ecommerce! Well, Magento is an open source CMS built with PHP based on Zend Framework. It is easy to setup and customization comes easy too. It has a strong community backing. Today, there are ample Magento extensions available in the market, developed by skilled and reputed web development companies or Magento enthusiasts. You can download and install them as per your business requirements and add functionalities to your online stores.
Know who can customize CMS to Suit Your Specific Business Needs
Out of the box, content management systems can be used to build the most basic websites. If you want that little extra for your website to beat the competition, Custom CMS development services are available. Well, getting features for your website which will match your particular business requirements and suit your customer base could be a sure path to success! There are plenty of CMS development companies who can create wonders with simple WordPress or Drupal sites and add exemplary features specially tailored to suit all types of industry verticals.