Online presence has become an important need for every business these days. Having an appealing website with good quality content reflecting the best of the business can be a major source of customer attraction for the businesses. In the modern era where simpler technologies and tools are coming up, there is lesser need for the businesses to hire experts for management of their websites. For example, consider the websites developed on CMS platforms. They are easy to edit, update and manage and can even be handled better with novice users. Hence, this is also the reason for the growing popularity of CMS based websites in the modern era. It not only saves lot of expenditure for the businesses which otherwise they would require to invest in their website management, but it also reduces the time and efforts to be invested by the firm for keeping their website updated with the latest stuff. Talking about these modern CMS systems, WordPress is an exceptional platform among all. WordPress development helps businesses for creation of robust and highly reliable websites that could even rank better in the search results.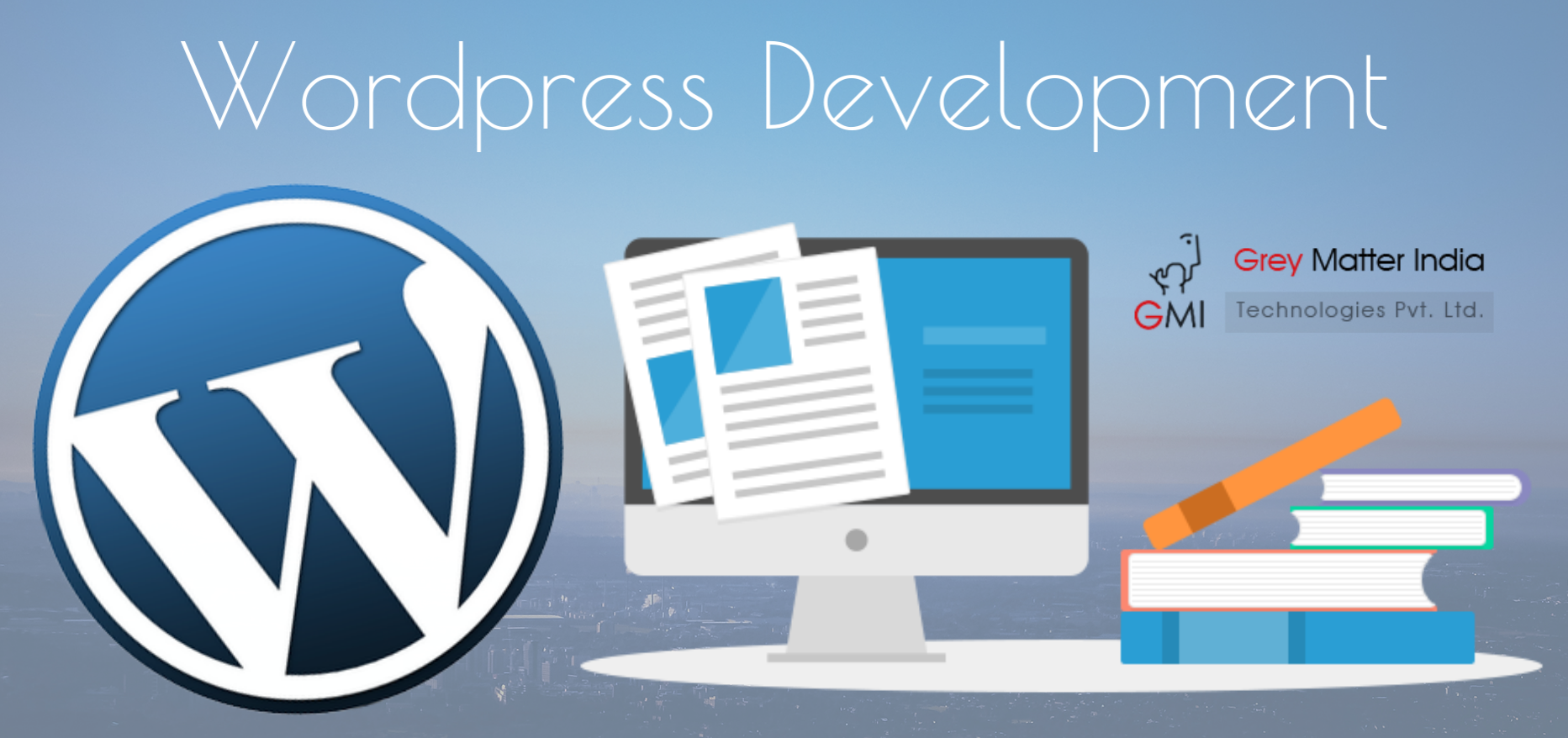 User Friendly Platform
It has been found in a research that more than 70 million users across the globe prefer WordPress platform for their online needs like publishing blogs, business posts or website development. Popularity of WordPress for web development is mainly due to the fact that it is very simple and easy to use. Even a novice business owner can make changes to and update his website by himself whenever required without actually having to hire experts for the purpose.
Search Engine Friendly
WordPress is a search engine friendly platform and hence, the websites developed on such a platform are sure to rank better in search results thereby opening an opportunity for the businesses to attract more customers. Hence, with WordPress web development, businesses are sure to get better leads for their business with improved search engine rankings.
Flexibility
Whatever is the requirement whether it is the development of a blogging website or creating an ecommerce website, you can very well do it with this CMS platform that offers wide range of features and functionalities to suit various types of web development needs.
Cost Effective
WordPress is a platform available all free without any hidden charges which can drastically increase the costs of development suddenly. With WordPress development services, you shall not be afraid of getting surprise at the end with extra hidden charges pooping out to increase your budget or expenditure the way you had not expected. This being an open source software, it is open for people and hence, developers can make their contributions for its improvement. Hence, the platform will have a community to support developers with any kind of issues, thereby making their work rather easy and efficient.
Grey Matter India is a leading web development firm offering excellent WordPress web development services for corporates looking to establish their business identity online through a CMS based website. The company has rich experience in WordPress development and has earlier worked to fulfill the requirements of the number of firms belonging to various industrial sectors.