The popularity of mobile apps has gained an immense popularity over recent years. Every business regardless of its size and market wish to have an mobile presence to support their business and customers as well as get a wider reach. This in turn is forcing developers to develop an mobile app that offers improved user experience and bring in new aspects within an app. The enthusiasm and demand has taken mobile app development to new dimension altogether.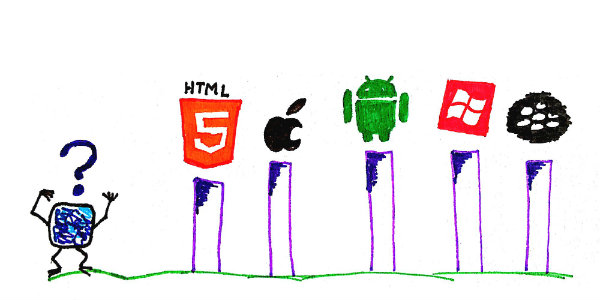 The users are constantly demanding more from every app. To avoid complacency the developers should implement new technologies, tools and programs such as cross-platform development, Kindle SDK and lots more. However, the extent to which these new technologies are adopted by developers differ based on various criteria. Here we look at few reasons why adopting newer technologies will boost the mobile app development process.
Time horizon
If you select the latest SDK versions and tools for your app development, you will definitely provide more run time for an app on the app store. Consider that Android versions 4.1 and below do not support much apps today. If developers would have opted for a lower version then their run time would be very low. Using the latest tools and SDK versions, the developers can surely extend the shelf life of an app considerably.
Align your app with smartphone features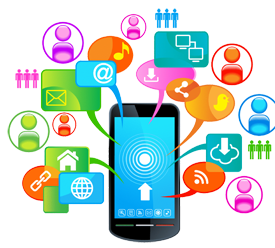 The smartphones are getting smarter with each passing day. Developers should include the wonderful features of a smartphone such as camera functions, cloud capabilities, GPS etc. in their app. Aligning your app with these smart features can only happen when the developers embrace new technologies that are designed keeping in mind these unique and innovative smartphone features.
Think about user preferences
Users today adopt new features rapidly provided they get a distinctive user experince. Apps such as WhatsApp, DropBox have completely revolutionized the way individuals interact today. With the help of newer technologies and tools the mobile app developers developed such amazing apps successfully. Use of latest technologies also helps optimize user contextual experience, make use of location based services and other features to provide a deeply customized experience to individual smartphone users.
Opt for cross-platform development
The cross-platform app development that works well across different mobile ecosystems can help companies to achieve higher return on investment. They can also target a wider range of smartphone users that use different mobile operating systems by empowering the use of latest technologies that supports cross-platform development. The latest tools also help developers to build strong apps using web technologies such as HTML5, JavaScript, XML etc.
The businesses can either expand their in-house capabilities or outsource their app requirement to mobile development companies who are well aware about the latest tools and technologies required to develop an app. The app can be developed so that latest technologies can be achieved without significantly impacting the operational cost and stabilizing projected margins. Develop your app compatible with more mobile platforms and achieve higher ROI for your business.
So, what are you waiting for? Contact us today for Mobile App Development…!