In the present internet connected world, it's mandatory for every start-up firm belonging to almost any sector to have its online presence in order to stay up with the competition. With a visually appealing website integrated with great functionalities, a start-up can ensure better reach of its brand for global promotion with few resources. Costs or say budget can be limiting factor for a firm that has just started up and hence, cannot afford to invest in costly marketing strategies and as such, a start-up company cannot afford to employ in-house full time developers to create their business solutions. The start-up firms whether they belong to construction sector, textile sector or probably any other industrial sector with no experience in web development and designing can opt for services of Software Development Company that can provide them reliable services within budget. For these start-ups IT or software development outsourcing can be the best option for making their online presence easy in the modern tech savvy world and that too without getting burdened with costs.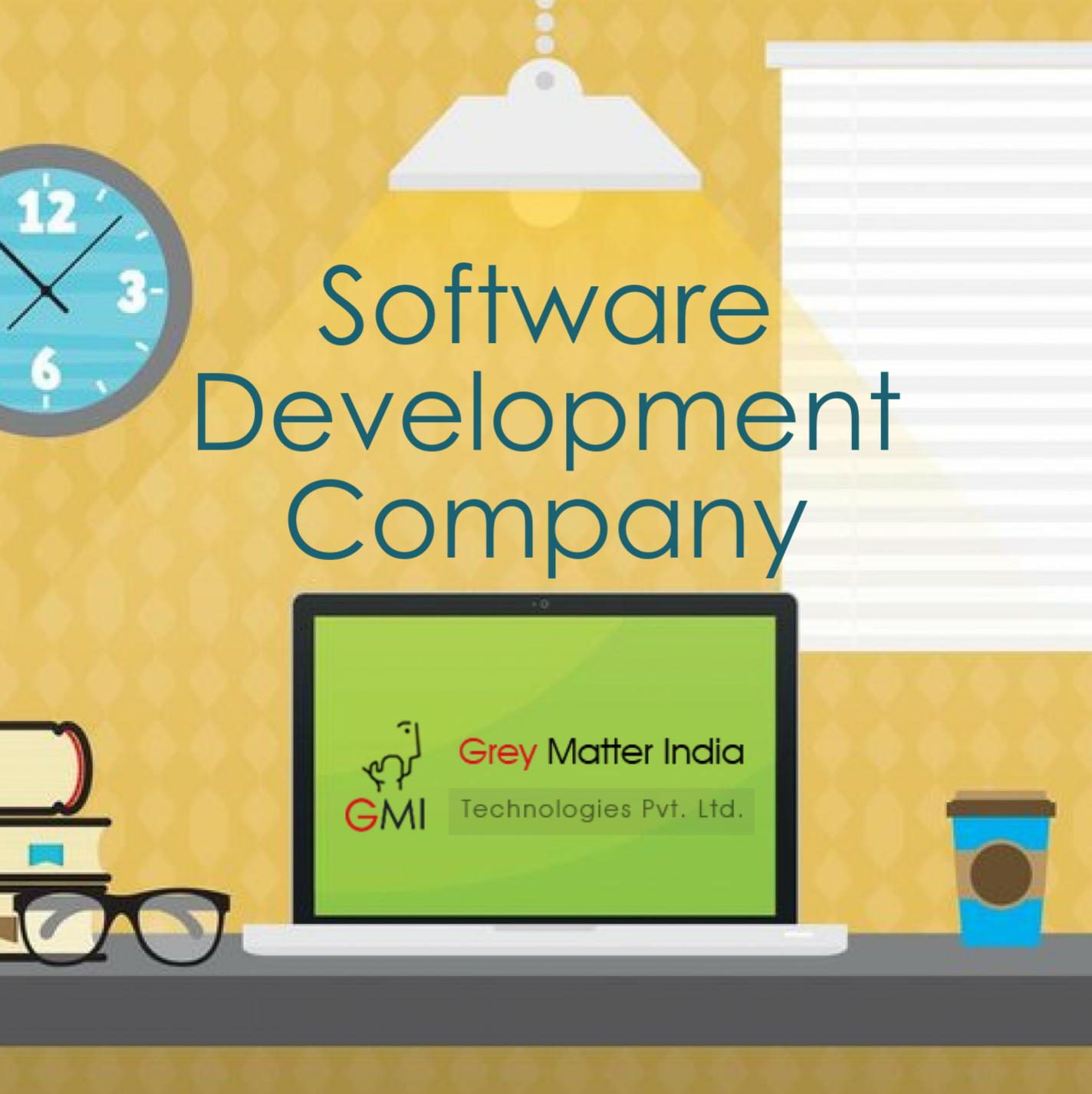 Now, let's see what are the important reasons or benefits for which the start-up companies should consider outsourcing solutions or hiring the services of reputed IT companies.
Quicker Actions for the Needs of the Company
A start-up firm can outsource IT solutions from an expert software development company to get faster implementation of their web development needs. Just with a request they can get resources working on their project to be completed within time. As such they can pay accordingly and have better control over the number of resources to allot and working hours to consider for developers to work on their requirement. So, a start-up firm that has limited resources should definitely consider services an expert IT company to get their requirements fulfilled easily within the earliest time possible.
Hand Over Your IT Requirement to Talented Professionals
Outsourcing solutions from a reputed IT company helps a start-up to get easy access of the professionals to hand over their requirements for best results. Searching and moreover investing in experienced professionals for IT requirements can be a tough task and hence, with a well-established IT firm to serve your needs, you get access to such reliable resources easily and rather more cost effectively.
Save Time & Costs
There is much more to do in order to attract more customers to your business as a start-up firm. You need to analyze or study the market, latest trends and connect to various people and investors. You need to plan out an effective strategy that can work out best for your business in the online world for better customer attraction. For all these things you need time and hence, if you are hiring services of a well-established software development company, you can definitely save up large amount of time for these core activities. Even the costs of web development will be reduced greatly in this case because if you are willing to employ in-house software professionals for your needs, it will require you to invest not only in human resources but also in the hardware and work set-up required for these professionals to carry out their tasks. As an alternative, a start-up firm can just make a request and be relieved of all such worries as the software company on the other hand takes up the challenges required to meet your IT needs.
Hence, outsourcing IT solutions can save lots of time, costs and efforts of a start-up company which otherwise it would require to leverage them for their web development needs. Grey Matter India is an expert software development company offering reliable and cost effective solutions for the firms looking to outsource their requirements.