Outsourcing services to India is not new, it's being done for decades. The only difference then and now is that earlier people used to migrate to provide their services and now with the advent of technology, their services do.
Today, services from India are outsourced on a grand scale and PHP development services hold a major share in it. Now, PHP development companies based in India cover a bigger and brighter part on the software industry globe and have got very good grades too in PHP application development.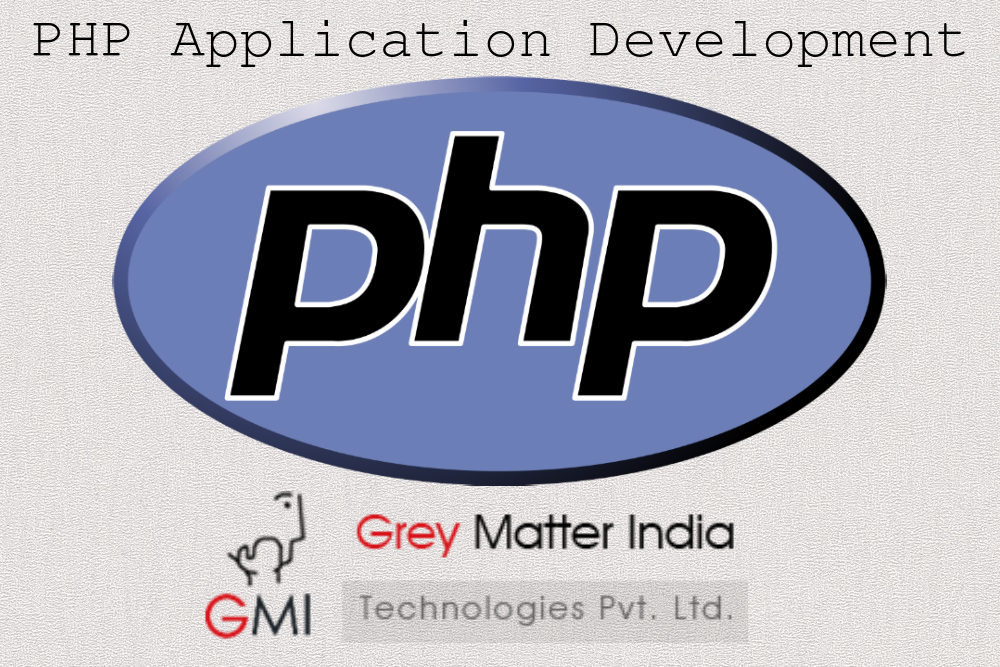 Hiring a PHP development company from India for developing web applications is a deal worth grabbing. There are numerous benefits of it and to understand them in a detailed manner, here is a list of advantages of hiring a PHP development company from India:
1. Highly Efficient Companies:
Indian PHP development companies have proved their mettle in the world. Around 65% of the best software development companies are from India and this proves them reliable in terms of workmanship. The programmers and developers in these companies are highly skilled and polished with greater dedication towards work.
2. Reduced Costs:
Indian companies offer services at much lower prices and thus there can be a lot of cost cutting in the project. However, lower prices in no way mean lower quality of work. Instead, they provide highly efficient solutions as compared to any other country in the world.
3. Customized Solutions:
A customized solution brings out a sort of uniqueness in an application and at the same time provides ease of operation too. Now customizing solutions is something in which Indian developers have great expertise. Using their proficiency, they provide highly customized solutions fully compatible with the needs of the business.
4. Advantage of Time Zone:
Time saved is time earned and this suits well with the businesses which share a different time zone with India. Businesses that have time zones different to India do their part of work in their working hours and the hired Indian companies do their part in their own. This allows the project to be running 24×7 and thus get completed in less time.
5. No Language Barrier:
English, being the business language of India dissolves the language barrier between businesses and PHP development companies. As a matter of fact, India has the largest English speaking population. Since there is no communication gap, the projects run well in full swing and produce better results.
Related Article: Top 5 Benefits Of Hiring PHP Development Company
6. IT Act 2000:
IT Act India, 2000 has been remarkable in terms of growth of the IT sector in India. A lot of technology parks have been built providing good infrastructure to the software development companies. Also, Indian Government has been very liberal in promoting IT services in India.
7. Support and Maintenance:
The support and maintenance provided by PHP development companies in India is superb and unmatched. With aids like calls, chats and emails they solve queries in least possible time and troubleshoot all the issues.
With the growing economy and government great policies, India is emerging as a hub for offshore software development. Particularly in PHP application development, Indian software companies are proving to be experts. In short, outsourcing services to a PHP development company in India is only profit no loss deal. Cheers!