Each Android application development company is looking forward to boost productivity and enable large production to leverage profit. With Android's continuous success, Android application development company is relentlessly trying to upgrade itself with each bit of newness in the Android operating system.
Android continues to be the best selling platform in the world, estimated according to its shipment. The 50 percent smart phone market share that was earlier acquired by the Symbian platform now falls to Android's credit. IDC figures indicate that Android remains at a clear dominating position at 68.1 percent while iOS is only at 16.9 percent. Blackberry takes the third position while Windows hardly makes some sale. Windows phone is trending up, but figure still show as low as 3.5 percent.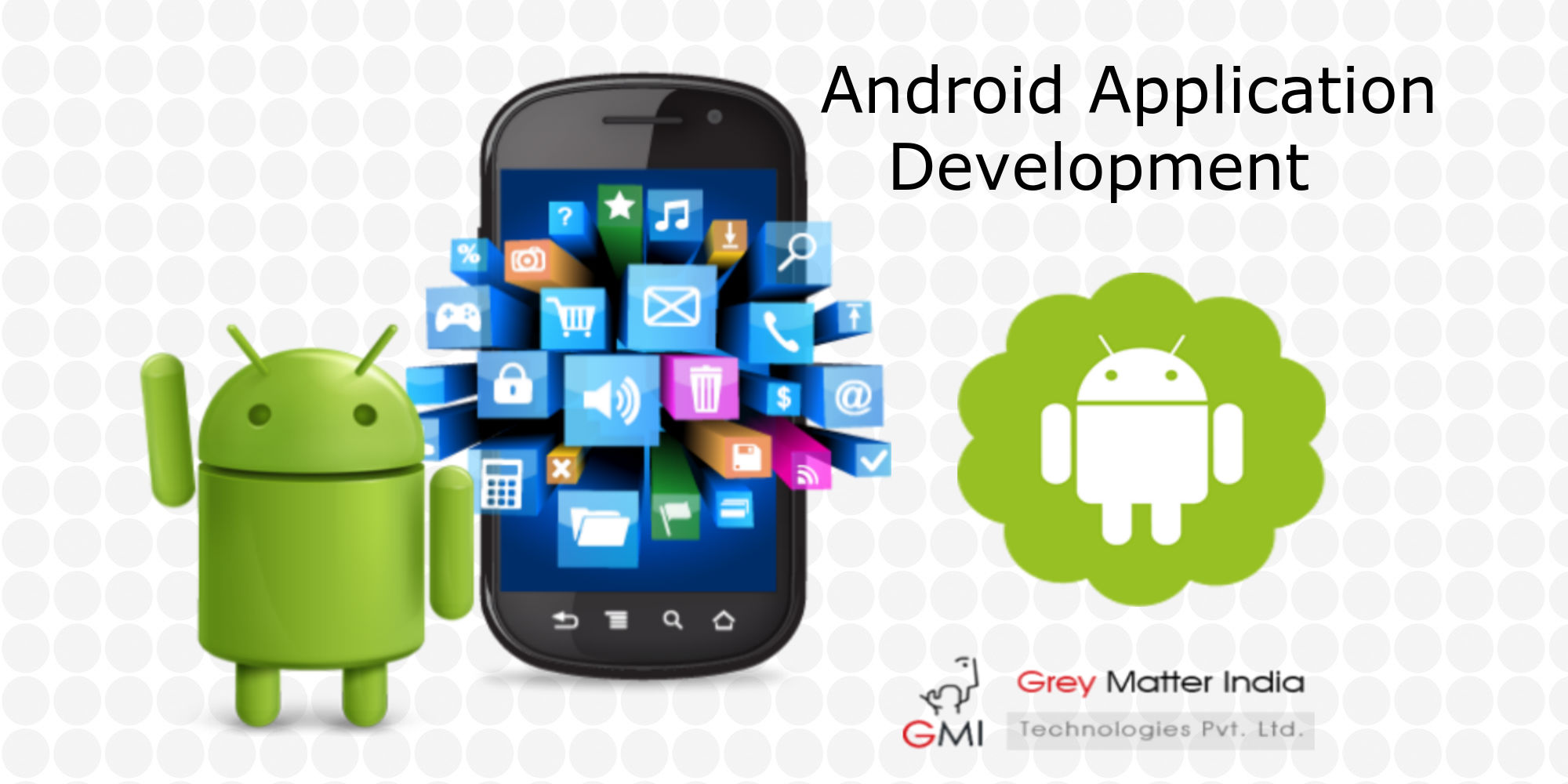 It is not surprising to know that Samsung has contributed to the major share of Android's success. With its flagship devices such as Galaxy S and Samsung Note, Android's success became even more certain. As per the statistics, Samsung has contributed 44 percent, while seven other vendors together pushed another 24.1 percent.
Applications have remained the major reason for its growth. Android application development company endeavors to launch new concepts and create hardware compatible functions to engage and attract users.
Going back to Android's inception, the app development market was never so lucrative. In fact, people belonging to high income group knew about iPhone and were interested in the apps it offered. Perhaps, talent was seeking a platform better than iPhone, as it was very difficult for developers' app to get approval from the Apple app market. That's when Android was launched.
Being an open source platform, Android gave a lot of privileges to developers. It has always been easy to submit applications to this platform, provided the app is genuine, functions well and passes the malware test. Android became a lucrative platform for developers. Its success among the users made it even more desirable. Finally, Android's success can be called as a double ended sword: the powerful platform that empowers applications and applications that contributed to the platform's success.
There is also a contra view to forever so successful Android developers.  Although the Google platform has been quite a sensation to most firms and freelancers, there is also a necessity for every Android application development company to decide its priorities. Yes, there are professionals in this industry, but there exists amateurs too. Many a times, people who want apps for leveraging their business focus too much on concepts than finding good developers. Hiring a good app developer is of utmost priority for success. It has been observed that the concepts that do not hit the market in timely manner, in the form of apps, become obsolete resulting in failure. Some apps are not user friendly, although the concepts are exceptional. In some cases, the reason for app is not justified.
Of course, Android is a smart phone winner. However, individuals and app development companies must seriously consider the need for app and availability of skills to transform the ideas into real-time app.