If you are reading this now, you are probably one of the following:
A marketing professional looking forward to leverage a business
An individual judging the scope of mobile marketing
A business owner who wants to engage better with customers
Among the individuals from top mobile application development companies that want to integrate the latest marketing solutions in their apps
In whichever case, it appears that you are interested in learning more about the mobile marketing. Most of the content of this article is geared up towards knowing and building a robust mobile marketing campaign that may turn out to be the best way of leveraging your business. Without wasting much time, this article will focus on five main points that will help you learn about mobile marketing and begin to grow your sales and revenues quickly.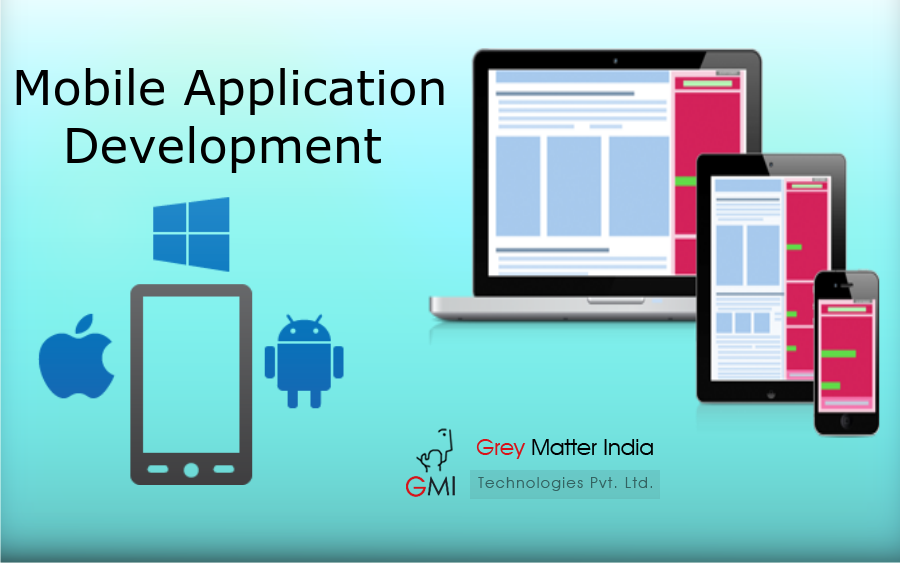 Explore mobile marketing potential: Be a power user
If you haven't used mobile marketing to a large extent, believe me, you are sure to miss out on some important factors in your own campaign. To launch a successful campaign, it is imperative that you actively participate in the marketing activities. Explore all.  We encourage you to go and scan a Quick Response (QR) code, talk to your friend over Skype, pay for a movie ticket using mobile and click on a mobile paid search ads. This will help you observe the activities and enable you to grasp the nuances of this amazing and powerful new tool.
Set up and launch your mobile website
If you are yet to set up a mobile website, let me assure you that it is very simple. "For do it yourself" type, there are various automated systems offered by hosting companies that take your already existing content and reformat it for the smaller screen. For those who want accurate changes, try top mobile application development companies that offer customized services for your business. Hiring such a company makes it easy to select the approach, which suits you the best.
Even the best things in the world come from inspiration. So don't hesitate to be inspired. Analyze the way your competitors or fortune 500 companies are displaying their ads, check the approach, evaluate it keeping your company in view and choose the approach that will gain you maximum profits.
Register your business on location based service
Location-based service is one of the greatest achievements for ad makers. It enables businesses to display targeted ads to real or potential customers. Register your business on location-based services; and who knows, your rivals may not have registered there yet enabling you to find many more potential customers that traditional ads.
Run a mobile display campaign
The final step is here. Once you understand the nuances and have set up the basics, it's time to launch a display campaign. A display campaign is a small banner campaign for mobile devices. According to the research more than 61 percent of users have opened mobile ads; whereas, web ads are opened by only 7 percent users. This simply means that mobile display ads have a distinguished significance (In a way it also helps top mobile application development companies).
The bottom line of the above six points is to enable users jump-start to the mobile marketing to attract new prospects and covert them into customers. Mobile marketing is your next step to accomplish growth.