If you're running a business or providing some services, the mobile application has opened a door to automation in every sector. Whether it is retail, healthcare or construction industry, mobile app development has catered the need of digital transformation with proficiency and accuracy.
Accumulating the overall data, Statista report shows that the number of apps in Google Play Store is approximately 2.8 million as of March 2017. But the only mobile platform is not sufficient; you need to come up with something incredible, a ground-breaking strategy that can stand you out in the crowd. Here are some effective mobile app development tips that can encourage you to build effective strategies.
Here comes an effective and optimized mobile app development. In this competitive era, where you can find many alternatives for one solution, the visibility of your application is utmost important.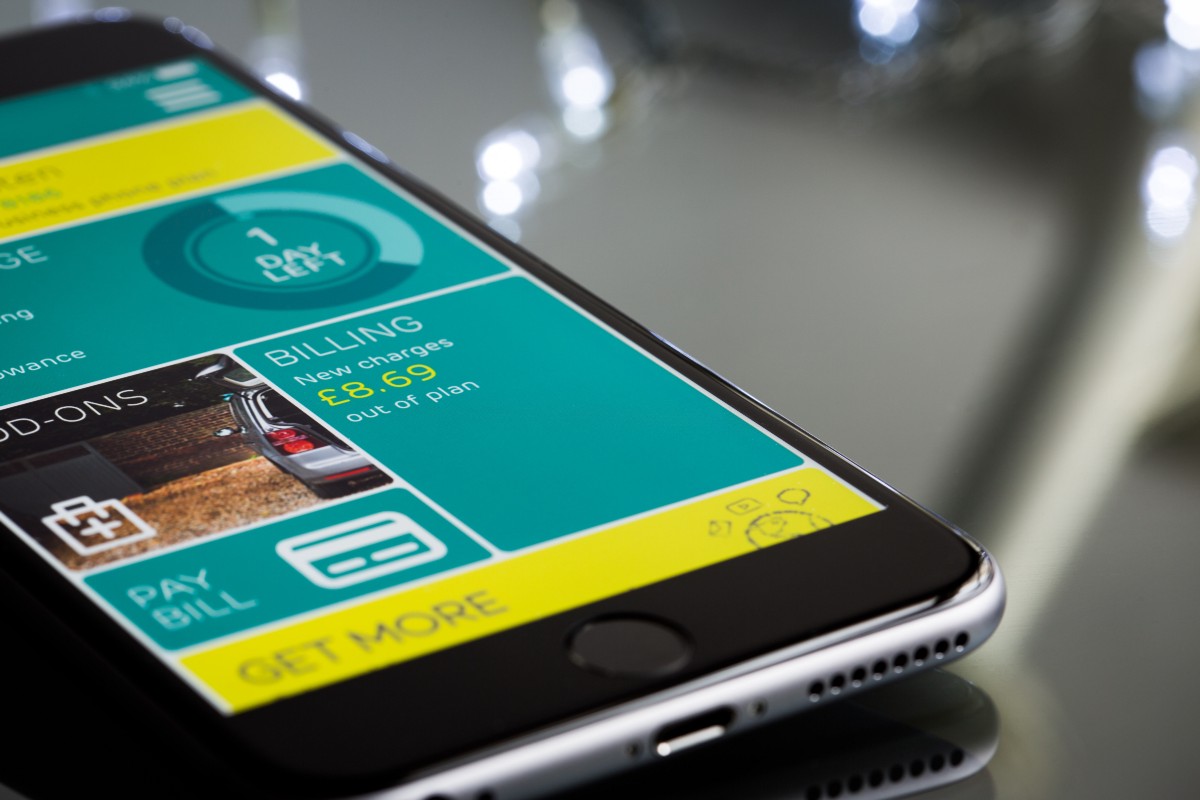 Here are some comprehensive development tips that can help you build the effective application:
Stay in touch with latest trends:
It is quite unfortunate if you don't follow the latest trends. There are so many updates available at regular intervals of time, such as SDK, newly developed features, techniques, updated versions of tools, and newest concepts.
You need to look forward to updating your app on a regular basis that brings some new insights. Also, latest design trends and concepts can take your users to the level of newness. Apparently, it is essential to provide something new to engage your users and build relationship base with your users.
Choose IDE wisely:
Whether you're developing an app for Android, iOS, or any other platform, your choice of IDE (Integrated Development Environment) can create a significant difference. Always choose dominant one to leverage the benefit of updated APIs and tools.
Suitable IDE for your requirement and platform can result in effective function building and attractive UI interface. This is because it supports updated technology and wider community support.
Analyze and target appropriate version:
Well, it happens that when you build an app, there is perplexity about versions is always there. For instance, many smartphone devices are somewhat can't manage to follow versions. Although, it is quite obvious that new version can easily adopt the older ones but, it is advisable to analyze the versions and compatibility before you go ahead with the coding.
Opt for Multiple devices and platforms:
In order to reach mass for better expansion of the business, you can opt for multiple devices and platforms. Targeting more than one platform such as Android, iOS, and Windows, you can expand your reachability.
When you have a perfect established objective for an app, you can opt for multiple platforms, screens, resolutions, and devices.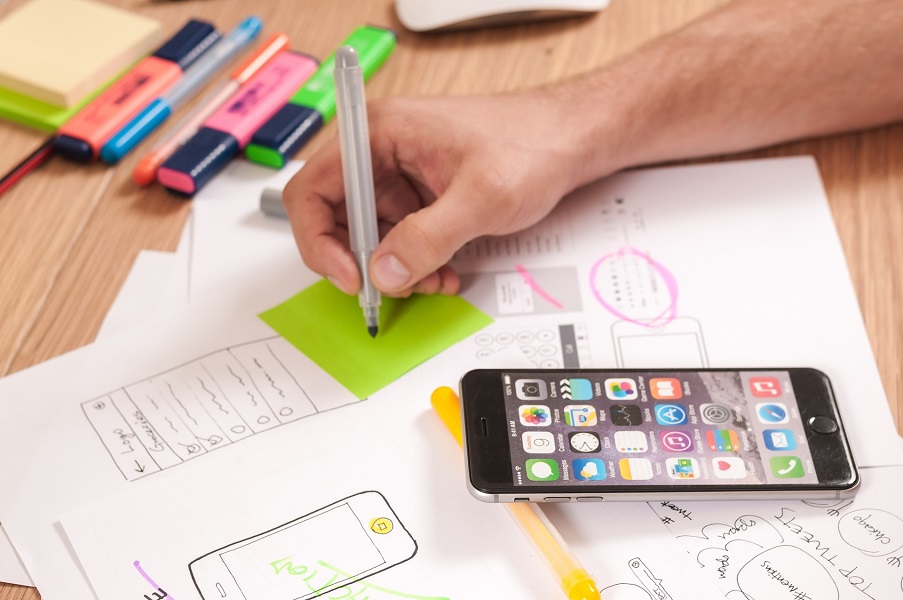 Strictly follow the development and design principles:
Following the design and development standards, you can never miss out any important things. Also, adhering to principles and maintaining the code standards, users can easily understand the working of an app.
It's easy for developers as well as users to understand the nature of an app.
Optimize your application:
The reachability of an app is a must.
Despite having featured and quality application, the comprehensive analysis, market scenario, advertising, and promotion strategy affects overall ranking of an app.
Here are some things you can do to optimize an app:
Create ground-breaking launch strategy
Track and measure every activity of users
Analyze review and ratings of an app
Target appropriate audience
Provide customized and friendly environment
Give prompt response to your users
Anticipate what users want:
This is very useful to ring up the customers.
The functions and navigations of an app should be easy to understand. The text, color, the theme should be eye-pleasing and can satisfy what users anticipated. Complex navigation and lengthy processes can make users abandon.
It is always advisable to keep the application simple as it can be. With the plenty of apps in the market, personalization is the key to building robust relationship base for an app.
Keep your users engaged by providing something unique every time. And this is what everyone is following to maintain the massive base of users. For instance, Android has launched new themes and home screens and it is actively running with personalized user experience!
Get ready to discover the home screen for you. The #myAndroid Taste Test is here: https://t.co/bYl8Y2PgvJ pic.twitter.com/aj6uCZkCfa

— Android (@Android) March 11, 2017
Stay genuine, unique and interactive with your users. It is not only limited to the mobile app development, small factors while developing and while optimizing can the big difference.
Are you looking for an effective android app development?
Whether you opt for app development agency or Hire mobile app developers, your idea of an app must be satisfied. Targeting appropriate audience and better optimizing application, you can accomplish the higher ROI goals through an app.
Well, ensure your valuable app idea results into an innovative and worthy solution that can make you stand ahead of the rest.