A customer has a shopping journey always. And each journey comes with experiences either good, bad or average. This journey may include a brick and mortar store, a website or a mobile app. For successful website development proposals, a customer's perspective is very much essential.
What does an end customer want?
Quick access
Convenience
Value for money
Time saving
Energy saving
Simplicity
In this article, we will look at the customer journeys which can be described as product journeys and customer experiences. Then we will find out ways for a successful request for proposal (RFP) according to business client perspective. The help of successful RFP tools will also be covered in this article.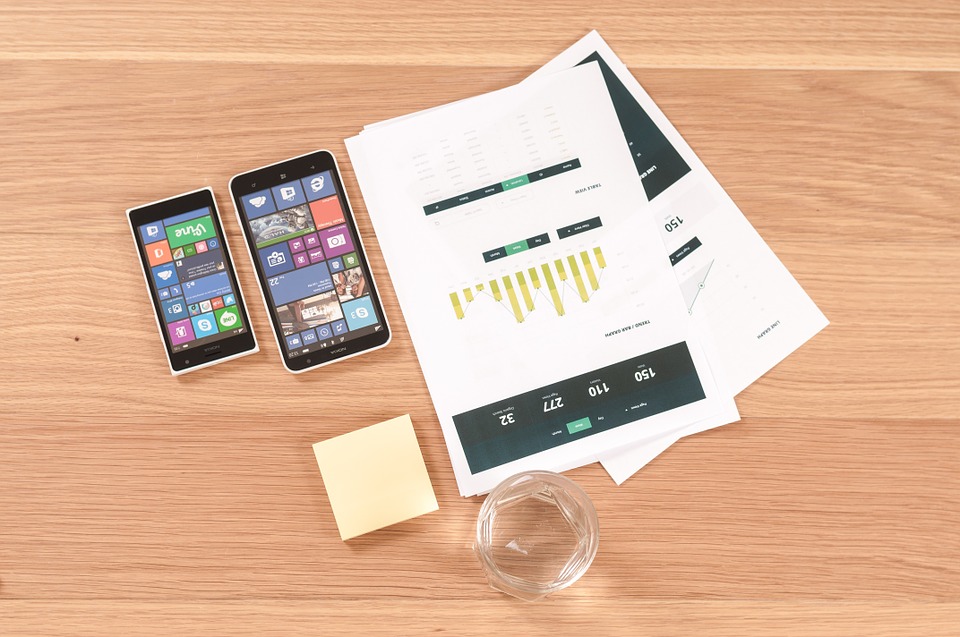 An Ideal Customer journey Obtainment Requires Extensive Efforts and Energy in Eebsite Development Process.
Salesforce report revealed that 86% of senior marketers stated that cohesive customer journey is very critical and very much of importance. So designing a customer journey map is a key factor to increase your sales. Customer journey mapping is an approach to understanding customer experience with a company.
The McorpCX CEO – Michael Hinshaw states, "Mapping customer journey means travelling with them with their shoes. With such strong research, perspective accommodates client's needs with the company provision."
A digital journey says a lot. You might have experienced it many times. You search a website for a particular product, it takes you in a hierarchal search roots and lastly, with no results, it drags you to the homepage. In today's customer journey is not limited to the just website but it roams around various communication platforms as well.
The Google Analytics tool is amazing! It provides different statistics about the customer visits to the website. Based on click-through rates that, an organisation can determine its reach and design future steps to improve or to maintain such. But this tool lacks emotional factor.
The Feedback caters to the need of information of customer emotions regarding a product or a service. Multiple channels can help to communicate with customers.
Website feedback section
Social media
Email feedbacks
Customer reviews
Use reviews
Surveys
Use this channels to monitors a customer's view and suggestions. And if relevant, accept them with open hearts, analyse them and provide a scope for improvement.
Customer boxes are the categorising of customer personas. Divide each customer according to their age, sex, interests, professions and other relevancy. Personalise each and every customer with relevant marketing details.
Documentation of website development details gives you the perception of future scope. The education details of developers, expertise on hand, challenges of the project, pain points of projects, goals to achieve, and obstacles in purchase everything needs to be documented so that future is saved.
Take existing website reviews and customer feedbacks to achieve the newly customised web development. The customer base, total revenues, revenues product wise, customer complaints and customer order renewals etc.
RFP (Request for Proposal) Has an Impact to Visualise an Organisation's Reach.
You must be thinking what the need of the RFP document is. Well, the telephonic conversation with the client takes average 30 minutes and this 30 minutes cannot be written in detail because of human forgetting tendencies. Also, a vendor would ask so many different questions that one person cannot answers. Hours of telephonic and email conversation with different vendors, you may receive offers which may vary at cost and timeline side. So to tell vendor about the company, its requirements, budget and also ask the specific details, RFP was designed to ease the communication between vendor and an organisation.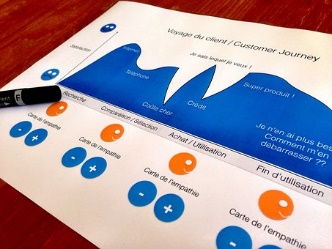 RFP can affect the website development process in strong ways. A nicely written and accurate RFP can articulate the project needs and goals. It also provides a support for comparing with competitors. New website or redesign time must pass through a perfect RFP phase. Writing winning RFP requires efforts and step by step methods which can lead to perfect web development.
The structure of RFP should keep in mind following steps:
Project overview should share vital information regarding the project. So that the solution providers can obtain their take away.
Organisation overview in 2-3 paragraphs only and it should not contain the history. Everything in there should be regarding present thing and future aspects.
End customers details would empower the vendors to know the type of potential buyers. The relation between buyers and website has to be clear at this level.
New website perspective can make the vendor aware regarding the new perspectives of sales and production. Customer's demands and supply chain methods are described here. New website's functionalities, special features, wish list, customer communication, product costing etc. would fall on this page.
E-commerce perspective is for those who provides finance related services. If a new website is regarding this, then e-commerce components like all the profit and loss statistics, long term and short term growth should be given to vendors.
Budget proposals help vendors to determine the solution and its feasibility. Based on such detail, a vendor can immediately decide his/her affordability to take the project. This would also include payment methods and time intervals.
Proposal Response perspective provides an overview regarding how vendors should respond to this proposal, I mean in which manner. Every firm has a different set of methods to respond to a proposal. But specially defined architecture would help the organisation to compare all vendor's proposals in a simple way.
Timeline overview has to be kept for responding the proposals and regarding project completion. A vendor should be made aware of the organisation timely need of a project. Based on the timeline and own resources, a vendor can determine the feasibility and give responses accordingly.
Determining the project budget is a critical component while designing RFP.
Transparency removes guess works. This is the key while designing a project budget in an organised way. Give the vendors enough details regarding requirements but not enough so they can start making a product based on that. The thin line between this has to be kept in mind. Again transparency has to be kept regarding the organisation expenditure budget on the specific budget from the day one.
Here we would have a look at 3 critical factors which helps in budgeting.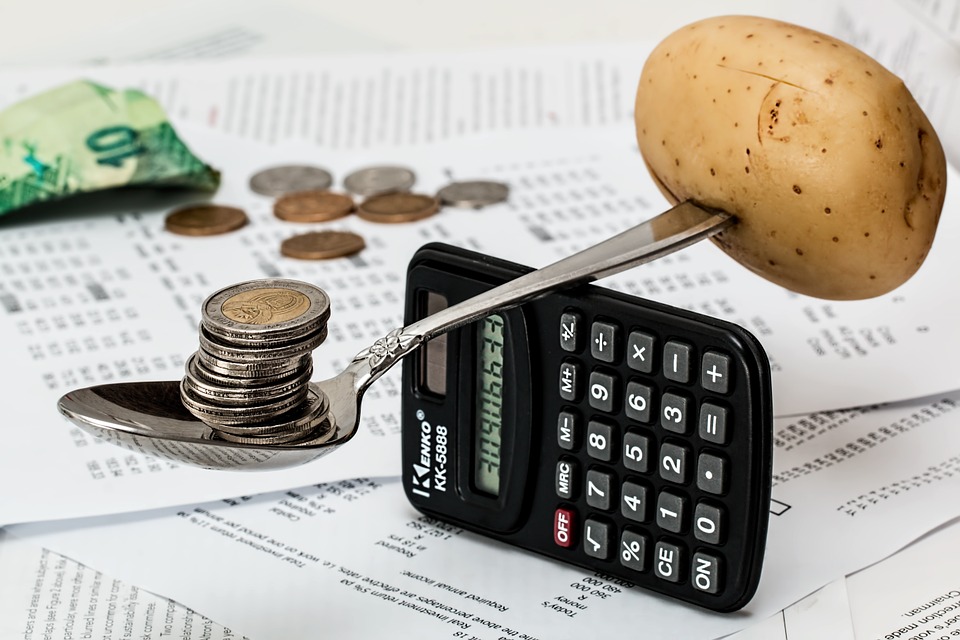 1. RFP should include more details. To get a stronger response, you have to give strong RFP. The transparency regarding requirements would make the vendors to give enough thought process. So the response would also be detailed and with more clarity. It's better to stop at RFP, rather than partnering with a firm which estimates less budget and final costing appears something unbelievable.
2. Prioritise the requirements. The organisation must find out 'must requirements' and 'good to have requirements'. So the vendor can also respond on a priority basis.
3. The budget range will let the providers decide how much he/she can ask for. The budget range will always give a scope to a vendor regarding his/her budget on the requirements. For example, if a project involves third party integration, then the vendor can calculate accordingly.
How to write winning RFP? Well, the answer is RFP Services!
Demand and supply always try to stay together. If you want something and it's not there, it will come to you soon. Vendors found difficulties in writing perfect RFP and asked for the help in the community. The solution providers came with their tools to bridge the gap between demand and supply. These tools provide opportunities to appropriate organisation for a winning RFP.
Now let's have a glance at some approaches:
Onvia
Onvia is RFP monitoring tools. It rules for years in the market till Find-RFP arrived. State and local Government websites were offered its services via RFP and RFQ (Request for Quote). According to them, they invest in research and market analysis more. They also involve the private bid opportunities. They were again focused on the contractor and other construction companies and served them for having good RFPs.
Find RFP
Compared to India, the Find RFP provides all the same opportunities at a cost effective price. For me, it was with cheap price ($29.95 per month) and I don't regret that decision.
RFP Database
RFP database also relies on RFPs and RFQs. It doesn't try to pull information from government websites. It is a community platform. Members can submit their RFPs and receives credits for that. As per the credits, they can view other people's RFP submission. So it is not limited to government RFPs, it would let the users submit whenever they want. But it is not comprehensive. It is like another version of Find RFP.
Professional organisation sites
Some professional organisation put their RFPs on the site related to openings of different projects so that vendors can pick up and provide a bid accordingly. You must know the relevant organisation to pick rather than exploring here and there.
Government purchasing sites
Find RFP has hundreds of listing. Locating geographically, one can access the desired sites directly and that is also for free. There you can sign up for notification related to your criteria. It comes as per different departments also like construction, healthcare, colleges etc. There, you may find 'partner with us' or 'do business with us' kind of links. The chances of RFPs are most there. The same keywords can be used for exploring on the internet and you never know you may get the desired RFP.
Social Media
I tried at Google Alerts and another same kind of systems. Though I couldn't find my desired RFP there. Chances are less there but they are there according to my point of view. I tried on twitter also, but that also didn't result. The specific research can help instead of going for a broad search.
Summary
RFP document bridges the gap between vendors and an organisation. It is designed to clarify expectations between these two in terms of client requirements and vendor's money and timeline aspects. A client can take help of RFP services to write efficient RFP. Effective RFP should enable the client to provide detailed requirements and range of budget, so that vendor can propose his/her expertise and estimation.